UCS is committed to investing in technologies for the future, which is why we have embraced wireless telecommunications almost 20 years ago, before they became as widespread as they are today, when almost everyone can access the internet through their smartphone. We have inferred the potential of radio transmission networks and we have deployed both CDMA and LTE solutions in Europe and Asia.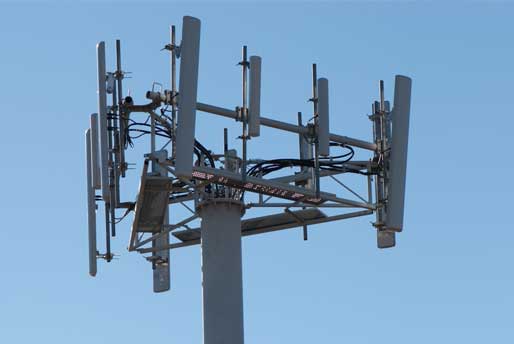 LTE (Long Term Evolution), also known as 4G LTE, a wireless data communications technology that enables significantly higher data speeds compared to previous technologies.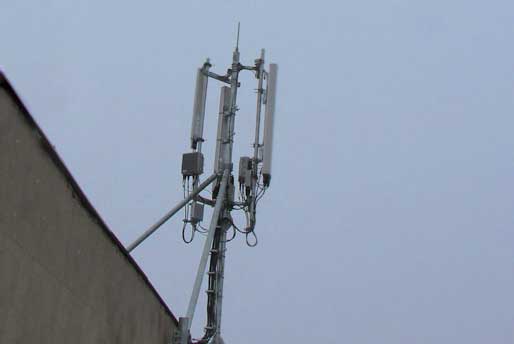 UCS is one of the first providers of CDMA solutions on the Romanian market, having deployed CDMA networks for two of the largest telecommunications operators.